Hi guys.
Onion Games were showing new game in BitSummit2014 at kyoto.
A lot of media and audience came to onion games,And they play our Million Onion Hotel.
We are very glad.
I show some photos.
.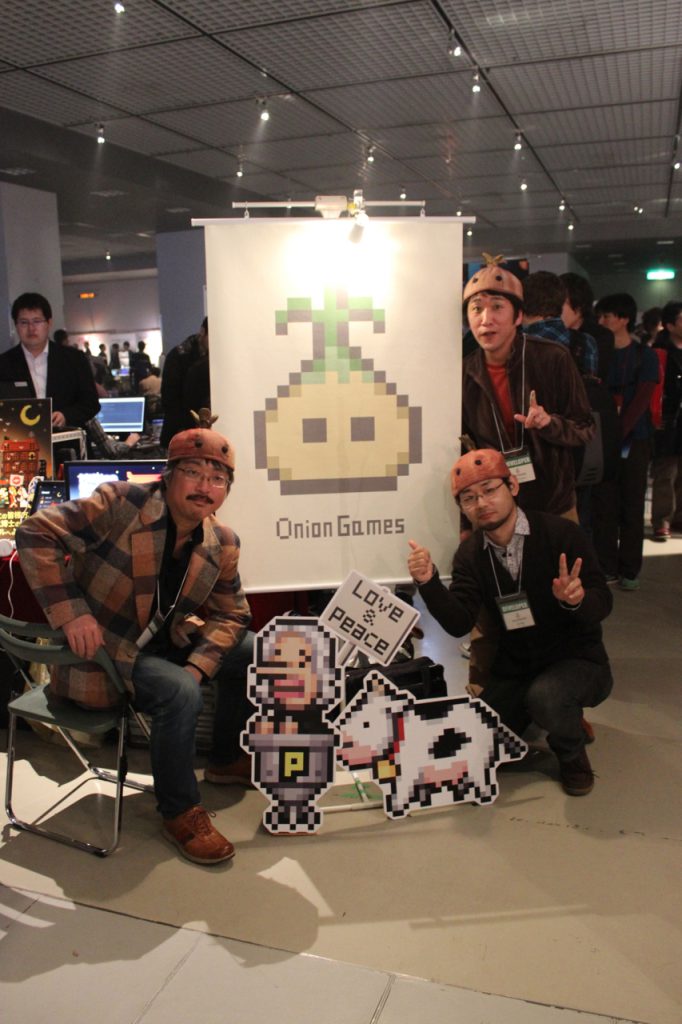 This is our place.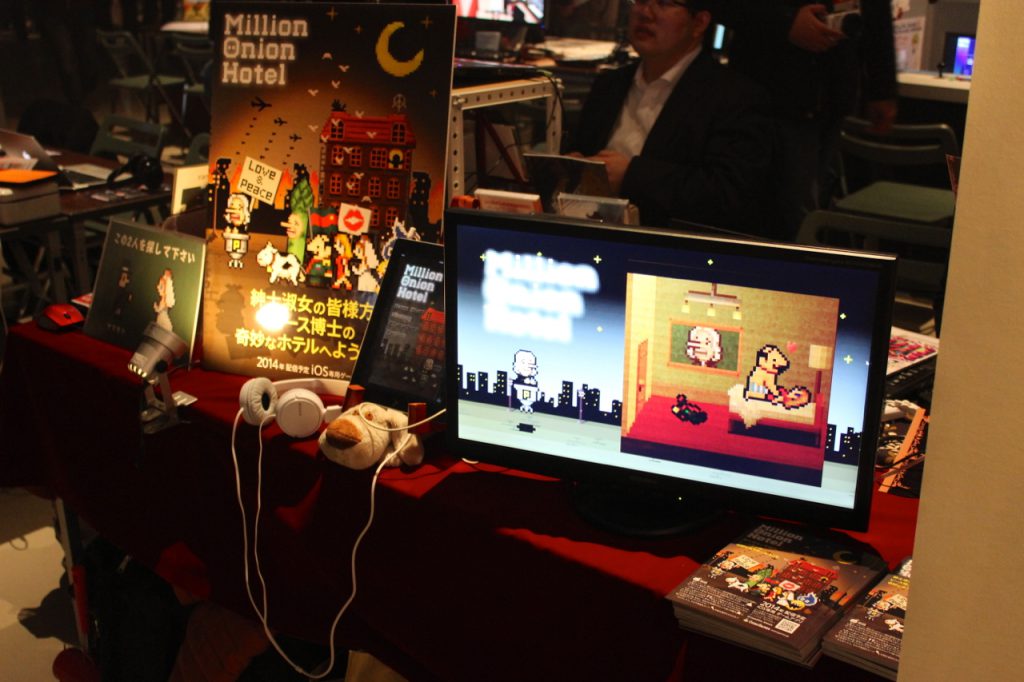 Round Table with ZUN and Naramura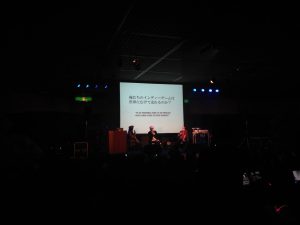 Fuzikawa-san's rare magazin of japanese indie game.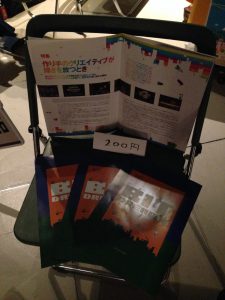 I found very similar character of tiny onion.
This one is cocoon that was bone from kyoto.